We would like to give a big thank-you to everyone who attended our annual gala "Back Home Again"! The event was a huge success thanks to our volunteers, staff, and our sponsors! We would like to give special appreciate to Hoosier landscape painter, Rick Wilson, for presenting his artwork and also painting a new piece during the event! We had an incredible night! We hope to see you all next year!
Presenting our 2016-2017 CEC Corporate Sustainer's Circle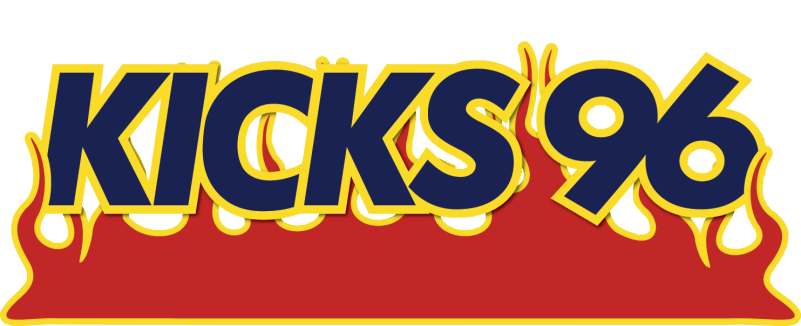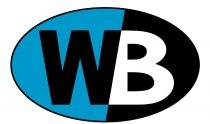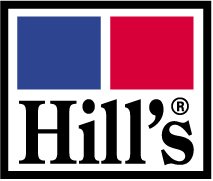 We would like to give a special thanks to the following Gala sponsors!
Thank you to our Gala In-Kind Donors!